Practice test registration is now open for our August 2022 dates! 
August 13, 2022 at 9 AM PT: Online Practice ACT. Deadline for registration: Thursday, August 4 at 11:59 PM. 
August 20, 2022 at 9 AM PT: Online Practice SAT. Deadline for registration: Thursday, August 11 at 11:59 pm. 
If you wish to receive a test in the mail, please register by the deadlines above! Late registration will be accepted if you can print the exam yourself .
To sign your student up for a practice ACT and/or ACT, please click here or scroll down to test registration.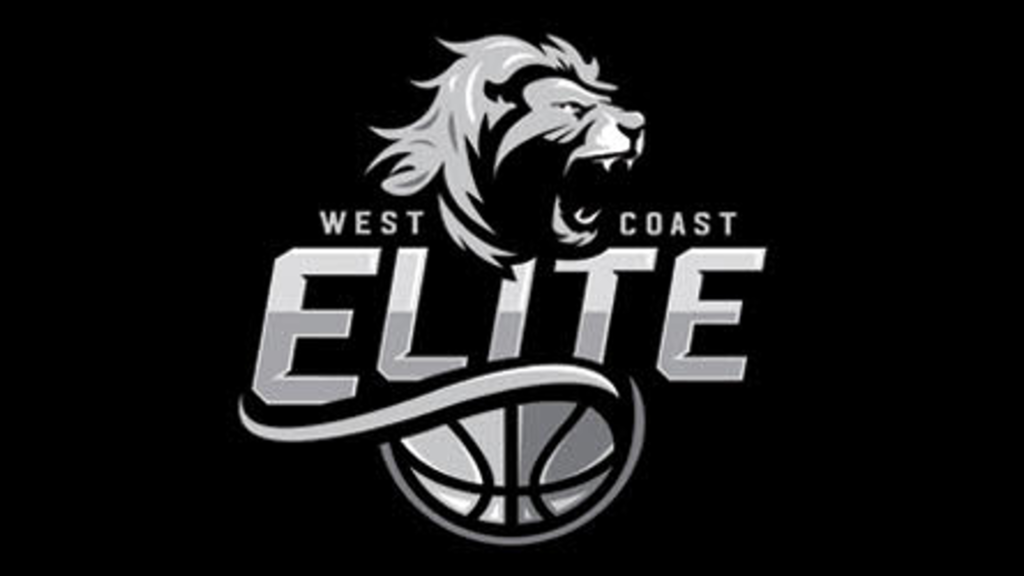 Check back here for event updates, practice test signups through Ashland Prep, and other relevant academic information for your student athlete.
How does the practice test work? 
Once you register your student-athlete for a practice test, you will receive the following:
1). An email confirmation to you and your student. Please check your spam folder. 
2). A practice test in the mail. In some circumstances at Ashland Prep's discretion, such as missing previous practice test dates, you may be asked to pay for printing and shipping. 
3). Starting one week prior to the official practice test date, you will begin receiving reminders and instructions about the practice test.
4). The morning of the test, you will receive a Zoom link. 
5). After the test, your student will receive instructions on how to submit his or her answer sheet for grading. 
6). Please allow up to 72 hours for grading. After the test, you will receive your student's detailed score report and personalized feedback about your student's results via email from Ashland Prep's tutoring staff.
To register, please fill out the requested information below and then click "Sign me up!" You will receive an email confirmation within 48  hours of submitting. Please be sure to check your spam folder for updates from us!  You may also follow up with any questions or requests for different practice test dates to testing@ashlandprep.com.
Test Registration